We do custom engineering for a variety of applications. This can range from physics modeling of engineering systems to complete rocket vehicles. See the topics list below of our experience and contact us for help with your project.
Micro & Nanoelectromechanical Systems
High Aspect Ratio Nanostructures
Lithography
Holography
Optics
Fiber Optics
Optical Engineering
Laser Physics
Optogenetics
Photonics
Neurophotonics
Neurotechnology
Bioengineering
Neuroscience
Neuroengineering
Electrophysiology
Thin Films & Membranes
Plasma & Wet Etching
Rocket & Space Propulsion
Electromagnetics
Gas dynamics
Launch Vehicles
Spacecraft Design
Plasma Physics
Applied Physics
Fluid and Solid mechanics
Molecular Dynamics
Focused Ion Beams
Ionic Liquids
Ion Implantation
Precision Engineering
Numerical Simulation
Statistical Data
X-ray & Mass Spectroscopy
Optical, Electron Beam & Fluorescence Microscopy
fffffffffffff
Example: Static Thrust Stand for Rocket Motors
Izentis owns and operates a static rocket stand for measuring the thrust of rocket motors ranging from 5 to 1,000 lbs of thrust. The stand can be mounted into a cement block or mounted in the ground for small tests. We can build similar thrust stands for customers or run tests as a service.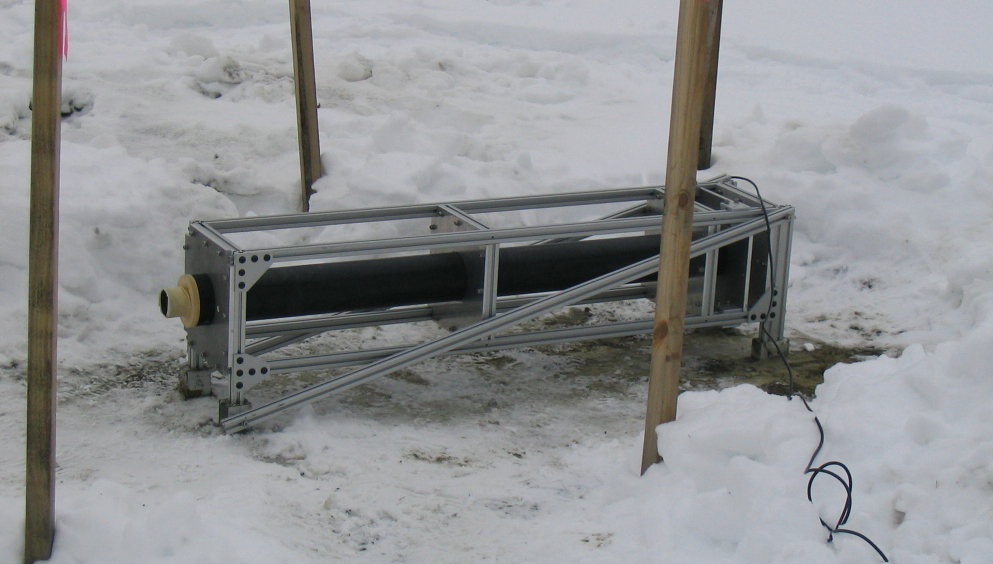 Static thrust stand mounted in a cement block for large rocket tests.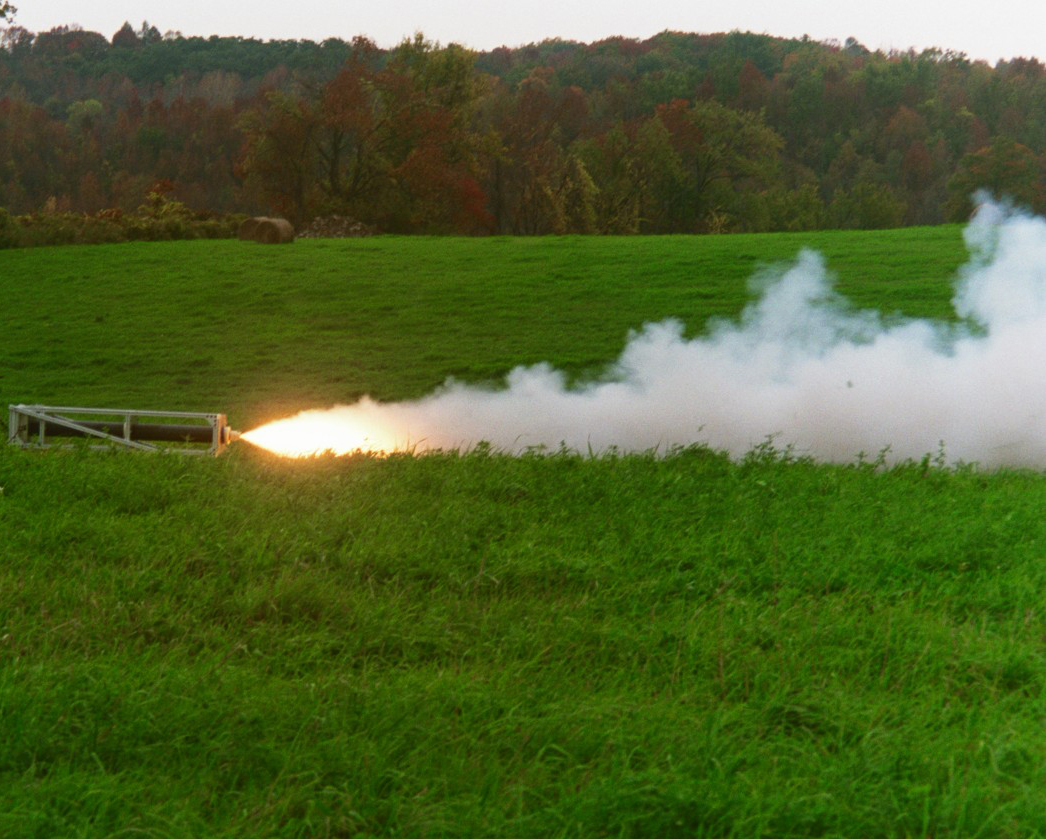 Static test stand in operation at a remote site in Cobleskill, NY.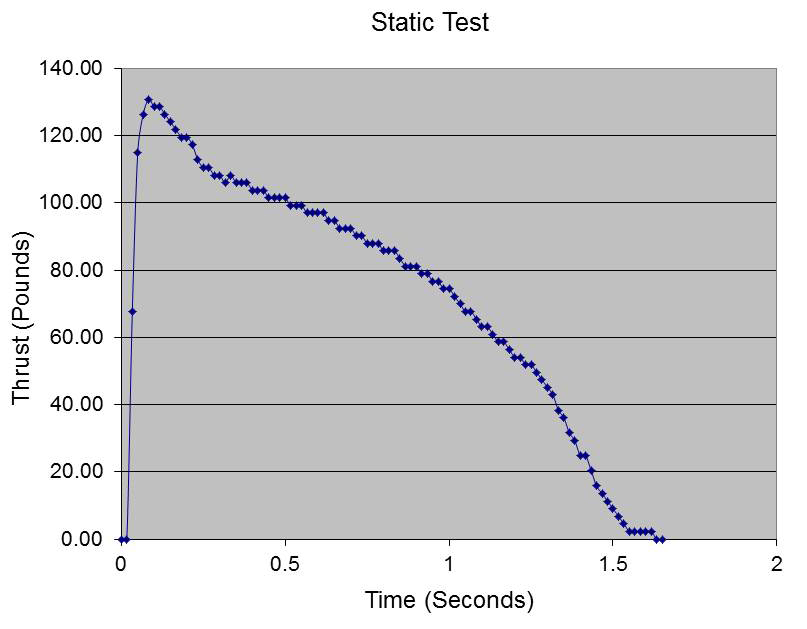 Thrust data from the test in Cobleskill, NY.