Izentis offers a range of services for micro and nanofabrication projects, and a full list of our fabrication capabilities can be found here. We also have extensive experience building diffraction gratings for astronomical research. More information about gratings and their scientific application can be found here.
General Fabrication Capabilities | Diffraction Gratings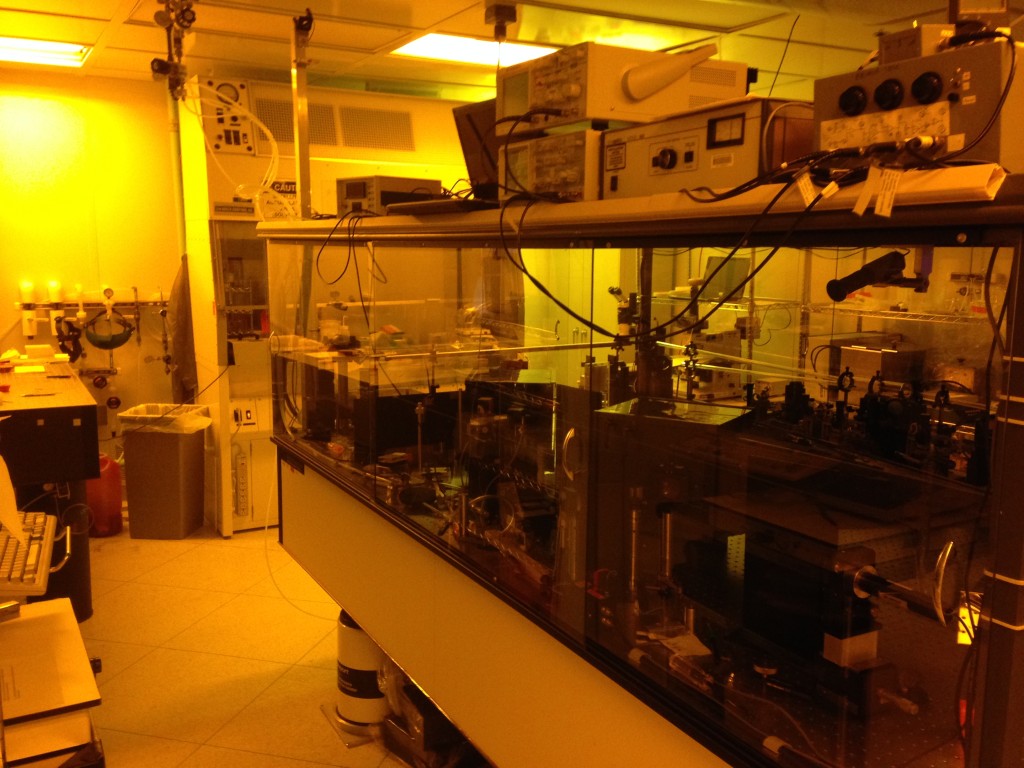 Interference lithography tool used for patterning gratings.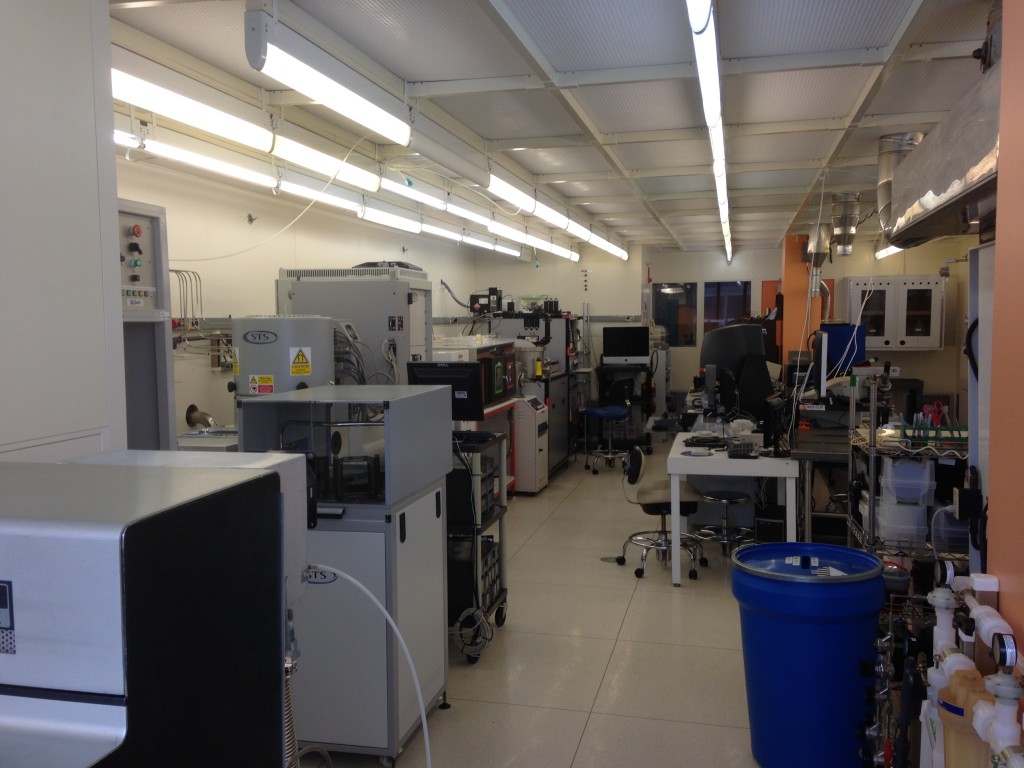 Plasma etching tools in a clean room used for etching silicon and other common materials in nanofabrication.