Izentis sells a variety of products and services with flexibility to meet customer needs. Initially we focused on custom engineering in aerospace and microfabrication. We have since expanded into offering diffraction gratings, fabrication equipment, rocket test vehicles and consulting. Please look at our products and services menu and contact us with your project so we can assist you.
Microfabrication | Custom Engineering | Consulting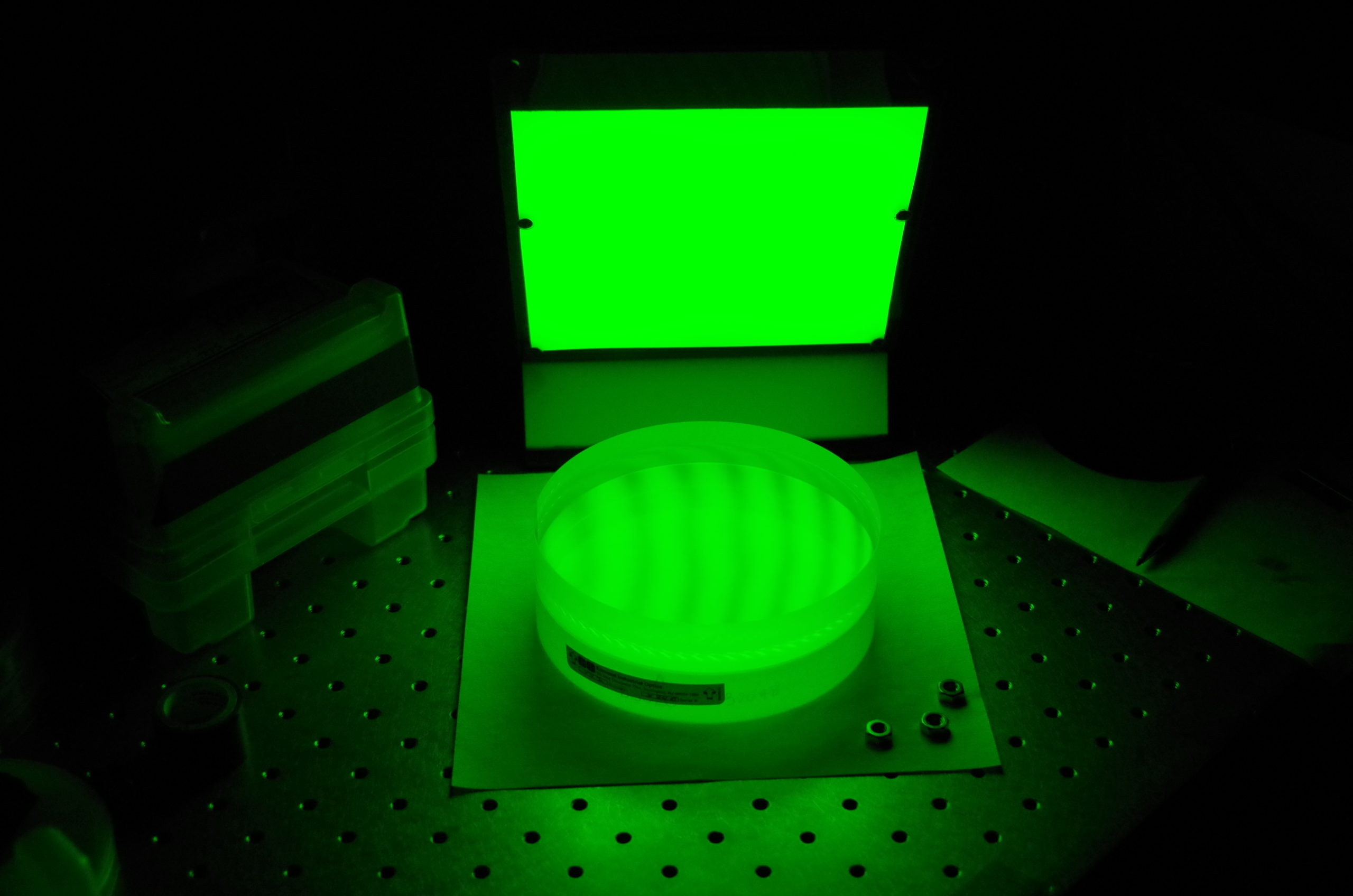 Optical flat interferometer for precision mirror bonding.